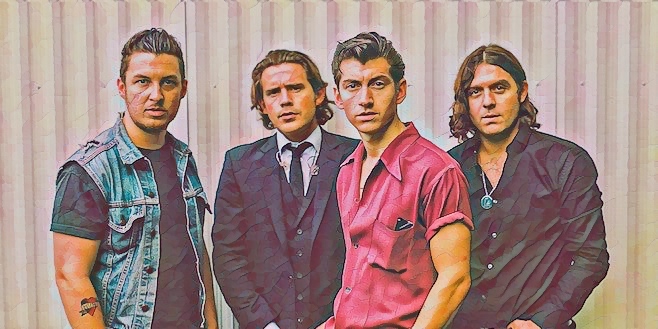 Playing the best indie hits
from yesterday and today!
About Us
Not Another Indie Disco is about indie in all it's guises. From new to classic, we throw them all in! Brought to you by the people behind some of the longest running indie nights in London.
We've been lucky enough to play Isle of Wight & Standon Calling and featured on Radio 6 in a round-up of the top indie nights in the UK.
.
Where
Every Saturday, 10:30pm-3:30am
O2 Academy2 Islington,
Angel Central, N1 0PS
email: [email protected]
Sign Up To Our Mailing List
[sibwp_form id=1]