IMPORTANT INFORMATION
In order to keep our customers and staff safe we will be implementing the below policies:
All customers will be asked to provide one of the following: Negative lateral flow, proof of full double vaccination or proof of natural immunity based on positive PCR test. Failure to do so will mean no entry and invalidate any tickets.
Lateral flow test results must be registered with the NHS who will send you confirmation to show upon entry. Go to https://www.gov.uk/report-covid19-result to submit your result.
We will expect our staff and those of the venue to follow these rules as well.
All venue staff and our staff will be asked to wear masks apart when performing on stage, where it is optional, but will be encouraged.
We ask customers to wear facemasks apart from when drinking or eating though this is optional. We would prefer that you do though.
Test and Trace QR codes will be on site but their use is not mandatory.
The venue will have extra staff on to enforce the rules and sanitize.
All items from our side that come in to contact with our customers will be sanitized prior to use.
Thank you for your help on this. It is early days so please be patient and understand staff are merely doing their job to keep is all safe. There may be some hiccups, as we ease back into the world of events and going out, so we thank you in advance for being understanding.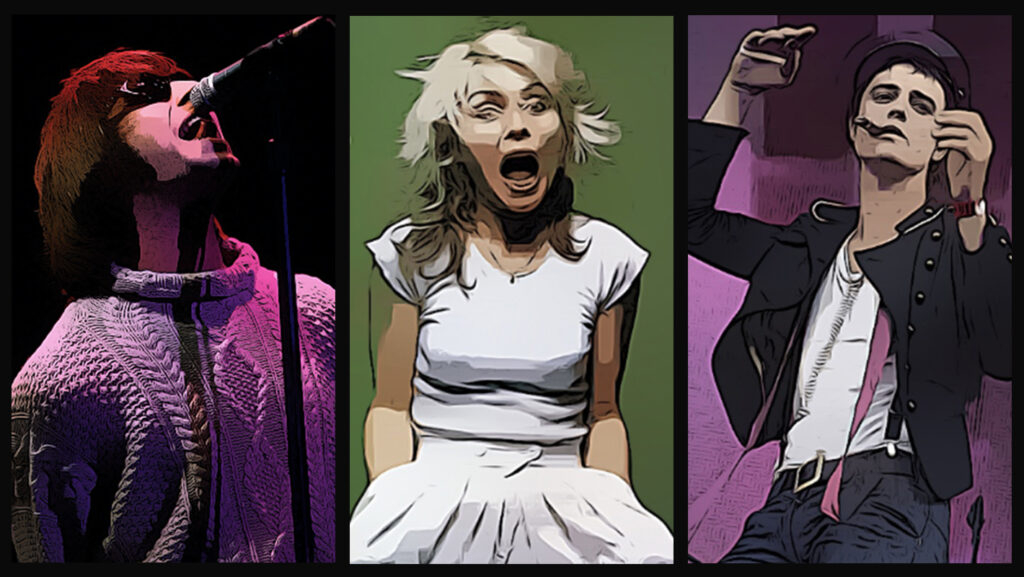 Need more information?
Get in touch